Welcome to the first blog of the Fall!  As we jump into the new season, I want to share some of the great finds I've been syping and essential gear I highly recommend.
When you have some new fitness clothes you look good in, it does a little something to our self-esteem.  When we look good, we feel good.  Even if it's superficial, I say so what?!  If you buy some clothes that make you want to go to the gym for an extra workout or stay a little longer doing  planks or foam rolling… well, that's kinda the point!  What I don't completely get is why people wear their crummiest clothes to workout in.  Like what they'd wear to change the oil in the car or clean their dogs right after they jumped into a muddy swamp.  Can you really do your best workout when you wear that stuff?  I don't know.  I understand not always loving what you see physically.  But hiding or making yourself feel worse by wearing unflattering, grungy stuff doesn't make sense either.  So below I'm sharing some discount codes and cool fitness wear you can get pumped to wear as well as a few absolutely essential pieces of equipment I think everyone should have.
Fashion Essentials: 
1. 
Metallic Leggings
!  I just got these from
Carbon38
and I am looking for more places to wear them.  To the gym with sneakers?  check.  Night out on the town with stilettos?  check.  To the movies with booties?   yep.  They're stretchy so you can get them down to your ankles ever if you're tall.  The high waist band keeps the tummy in check when you're wearing a crop top.  (Get my discount code below…)
Plus, they come in every color you can want from black to blush.  Be prepared for the compliments!
2.  A 
classic trend
 is back! The 
tuxedo stripe legging
.  I love this new, sleek one from also from Carbon38.
If you haven't used my discount code at Carbon38 yet, you get $25 off $100 purchase with JILLBROWN50 when you checkout
3.  A stylish 
draped jacket
 to wear everywhere. 
I bought this one
 in black for my bestie last year who is the ultimate fashionista and loves it.  It's soft and snuggly, yet sexy at the same time.  ​​​​​​​
4. 
A new pair of cozy joggers
.  I get a pair or 2 every fall.  Right now
I'm eying these
 from MPG (they have all 5 star reviews) and these 
army green joggers 
with black stars because they make me smile!
5. 
More black lace
!  Alala's new fall line has plenty of lace.  I love this beautiful 
Shore Hoodie
 because you can wear this to the gym now and then to the beach in Mexico this winter.
Does she look like a badass in this or what?  Check out the cool hoodie and kicks.  She's bringing back the old school – Rocky Balboa style.  Only hotter.  ​​​​​​​
Essential Gear: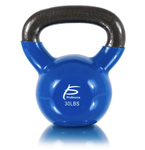 7.  Ditch your dumbbellsl!  If you're not 
using a kettlebell
 yet, it's time to kick your fear.
I have plenty of free tutorials to teach you good form on my website and more coming all the time.  Like 
this dead lift that's easie
r
 to do with a kettlebell than dumbbells.  (while you're there, please follow!)
What you may not realize is kettlebells are great for your back.  There have been studies on using kettlebells to reduce chronic back pain.  I oughtta know!  I had my first of 2 spine surgeries at 35.  Just learn the basics on proper form, and you'll see results in your whole body.  I saw faster changes on my body when I started using kettlebells than I ever did with dumbbells.
Take 15% off your order from
ProSourceFit
for kettlebells or any workout gear with the discount code: 
brown15
8.  Mandatory
Self Massage
.  I teach all my clients to warm up or cool down with a foam roller. Or use it to speed up 
muscle recovery
.  Now you can get a foam roller on 'roids!  Warning:  This 
vibrating foam roller
may cause extreme ecstasy and more relaxed muscles.​​​​​​​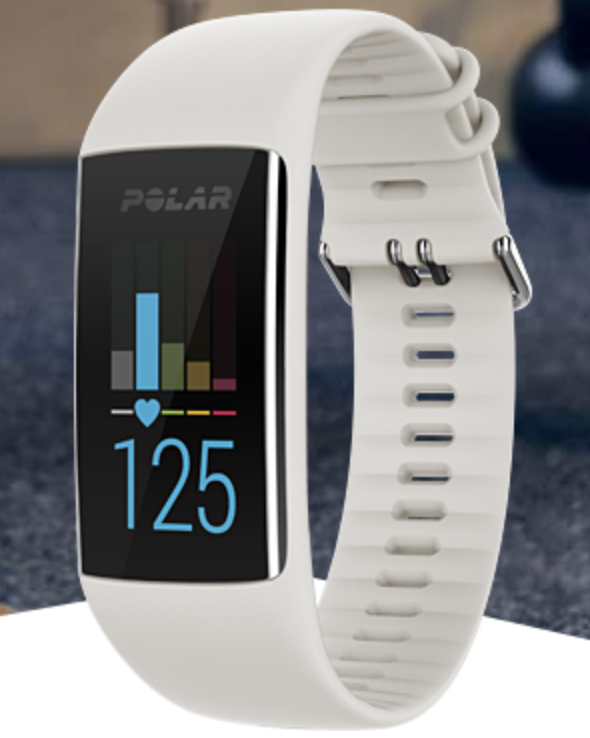 Some of the products contain affiliate links.  If you click through and make a purchase, I may receive a small commission at no cost to you.  Any products I mention in my blogs or social media posts are products I use and  trust.